HIPAA Compliant Instant Messaging
HIPAA Compliant Instant Messaging by Innoport
---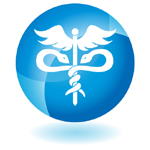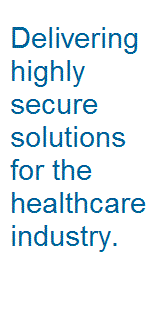 HIPAA compliant instant messaging service from Innoport helps to protect sensitive communications with industry leading encryption. Increased productivity and turnaround time is a critical component for providers of high quality healthcare. Instant Messaging along with the availability of desktop notifications offers a convenient option to conduct real-time secure chat between multiple parties in a multi-tab interface.
Customers using the Innoport service for transmission of any Protected Health Information (PHI) under the U.S. HIPAA regulations must add the Healthcare Add-On (offered on both Personal and Business plans), which offers the protections of an Intellicomm HIPAA business associate agreement (BAA).
Innoport Messenger (IM)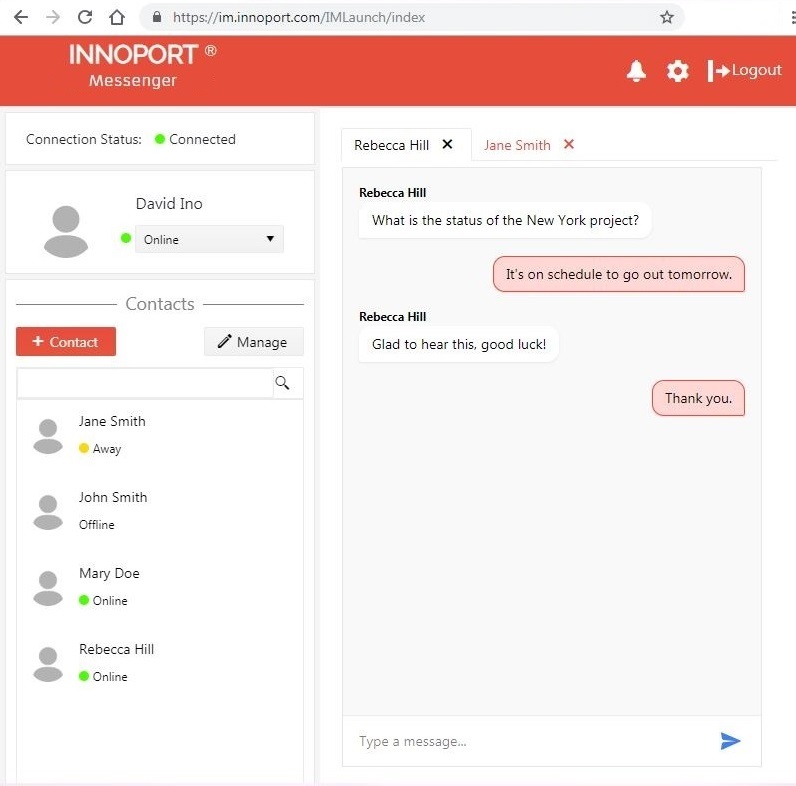 As listed on this page, Innoport offers a secure instant messaging service. However, it is the responsibility of each Innoport customer to ensure that the customer's particular data protection needs are met by configuring and/or using the appropriate security settings in the customer's Innoport account.
Notifications
Our fax and voicemail customers can also get a real-time notification of received messages on their desktop and Innoport Messenger.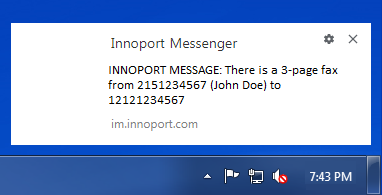 Sign up
for Innoport today and experience the ultimate in cloud communications services.